Quiz: Do you know how to be heart-healthy?
In honor of World Heart Day, the world's biggest intervention against cardiovascular diseases, we've put together this quiz on the topic, why not try it and see how much you know about maintaining a healthy heart!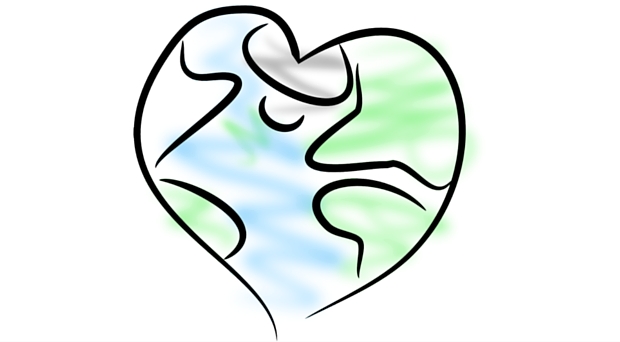 Your Score:
Your Ranking:
View the latest posts on the On Medicine homepage
Comments
By commenting, you're agreeing to follow our community guidelines.