Quiz: How much do you know about the research behind breastfeeding?
Have you been paying attention this World Breastfeeding Week? Test your knowledge with this thought-provoking quiz.
2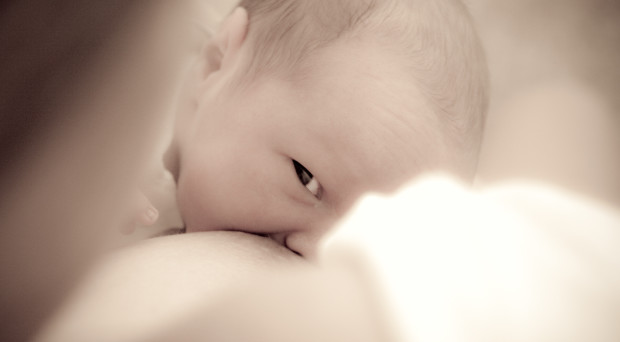 Your score:
Your ranking:
View the latest posts on the On Health homepage
2 Comments
By commenting, you're agreeing to follow our community guidelines.