Quiz: The big end of year On Biology bumper quiz
As it's coming to the end of 2015, we decided to look back at some of our most outstanding biology articles and put together a fun, but challenging, quiz for you to take. Why not see how well you do!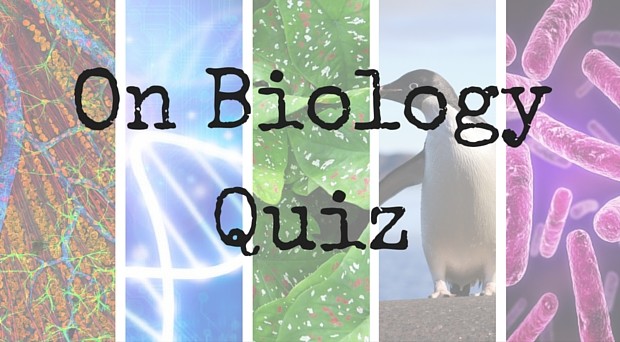 Your Score:
Your Ranking:
View the latest posts on the On Biology homepage
Comments
By commenting, you're agreeing to follow our community guidelines.