Quiz: How much of a specialist in peer review are you?
BMC Medicine recently published a new series on how to peer review, written by the journal's experienced editorial board members. In light of this, we've put together a range of specialist peer review questions, how much do you know?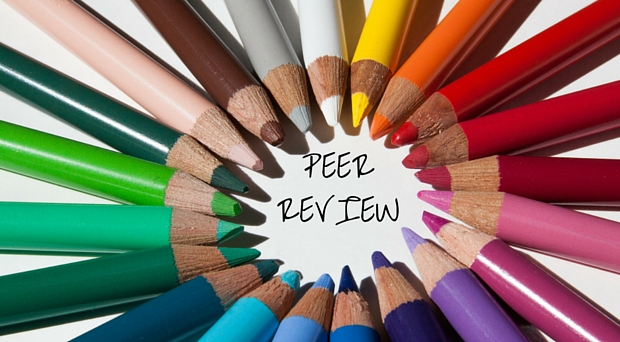 Your score:
Your Ranking:
View the latest posts on the BioMed Central blog homepage
Comments
By commenting, you're agreeing to follow our community guidelines.